Services
TENTS GALORE provide high quality tents to individuals, companies and organisations for all occasions
including Weddings, Birthday parties, Anniversaries and Corporate / Public events.
TENTS GALORE has over 10 years experience in supplying tents to the Outdoor Events Industry.
Whatever you have in mind, we can assist in turning your dream into reality.
It was bought by Andrew Branfield in 2011 and has since gone from strength to strength. We offer a wide range of quality tents, marquees and accessories for every special occasion, ensuring complete satisfaction from the time of booking to the finishing touches. We pride ourselves on our friendly prices & service, reliability, quality of product and attention to detail. We are proud to be associated as major tent suppliers to the following events: East London Show, Harbour Festival, Jikeleza Festival, Surfers Marathon tents and Spar Challenge to name but a few high profile events. We work regularly with a number of schools and businesses, as well as many home functions. We do regular charity work for primarily, but not exclusively, churches, disadvantaged children's homes, and fund raisers for community services. One of TENTS GALORE'S unique qualities is our ability to create a truly personalized tent hire solution for each client.
Past Clients
We are extremely proud of our company, the events that we have been involved in,
the venues we have worked at and the clients that return to us over and over again.
Just Jinjer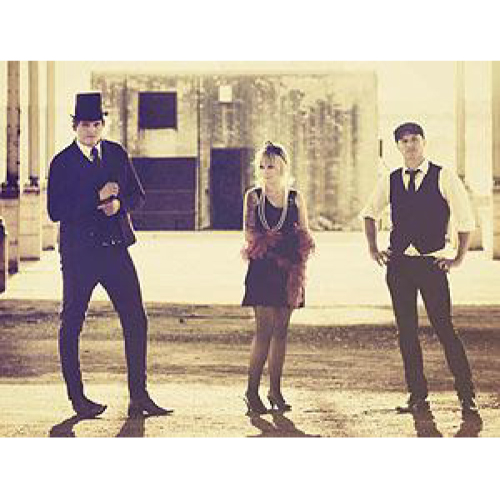 Southern Gypsy Queens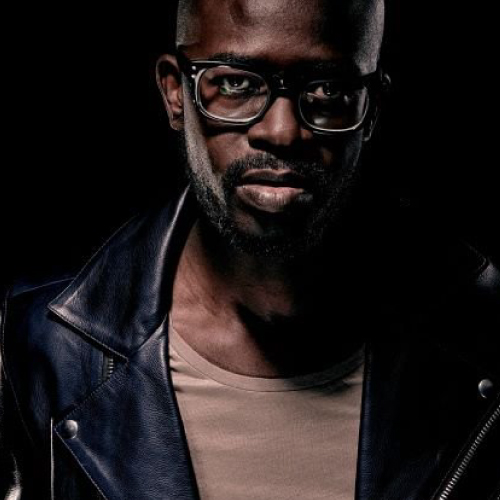 Black Coffee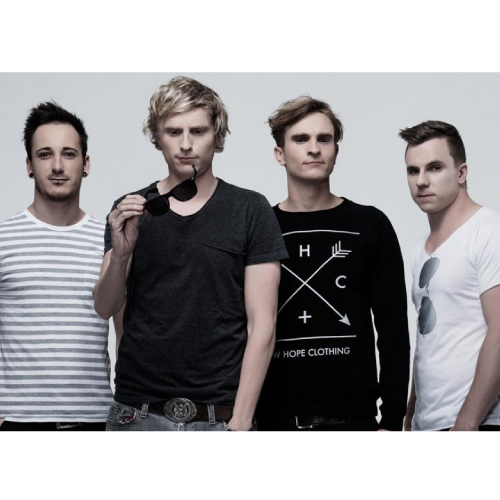 Crash Car Burn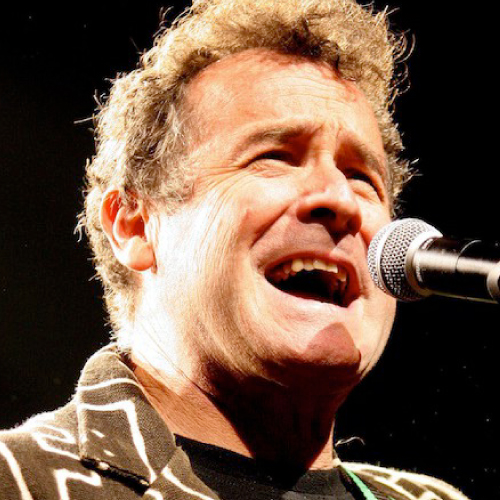 Johnny Clegg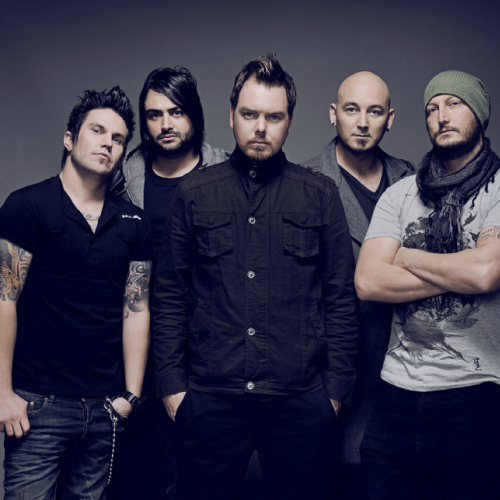 Prime Circle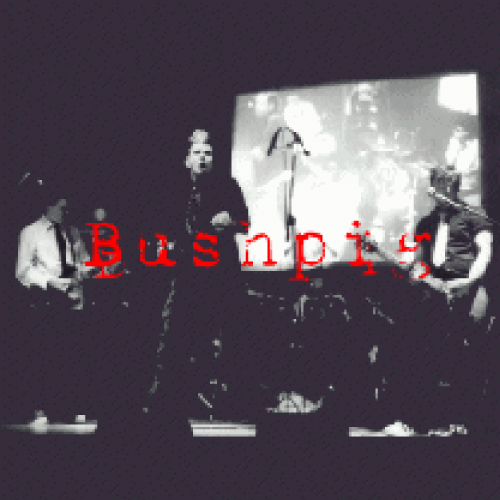 BushPig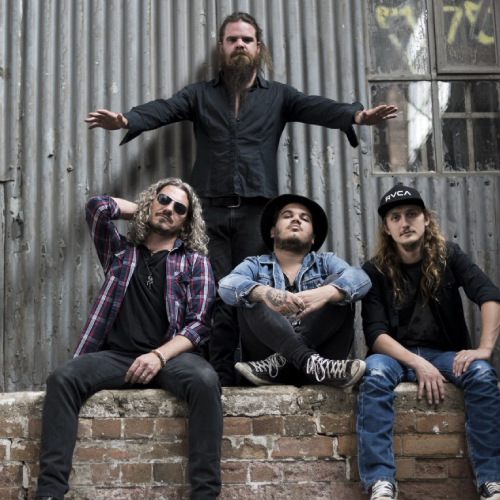 Black Cat Bones